Well, what do you know, another weekend has finally arrived! There is so much to do in Alberta. It can be tough to plan a weekend itinerary without getting overwhelmed by the places to see and things to do. That's where we come in. We've rounded up a few awesome things to do this weekend in our province, and we know you'll like what you see. Pencil in one (or all) of these activities, and you're sure to have an unforgettable weekend in Alberta.
Fort McMurray Pride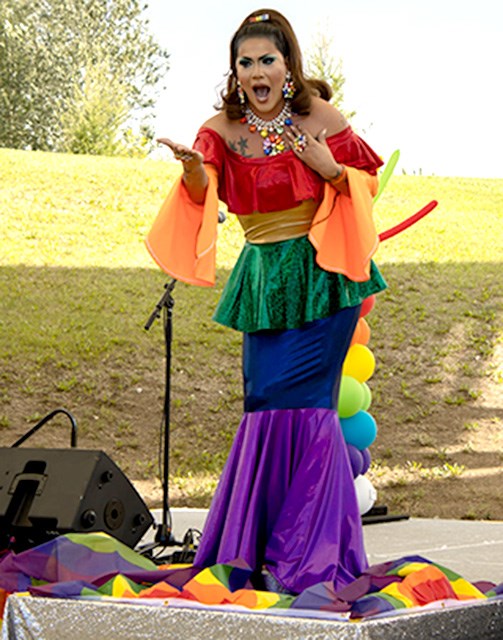 Pride YMM has an endless array of fantastic Pride events in Fort McMurray this weekend! If you're ready to celebrate the LGBTQ2A+ community and have so much fun while doing it, you're in luck. This weekend you can participate in drag bingo, drag paint night, the annual Pride Festival, the after party, and so much more. The festival will be on Saturday, including a marketplace, games, and a whole whack of live entertainment. You genuinely don't want to miss out on this.
Medicine Hat JazzFest
The Medicine Hat JazzFest takes place from June 20 to 26, and the line-up is a jazz fan's dream come true. If you're ready to enjoy a ton of amazing music, workshops, jam sessions, and more, you'll love this. There will be a live stream if you're not comfortable gathering, so don't worry about that. What a perfect opportunity to come together in celebration of community, the arts, and live music.
Freewill Shakespeare in the Park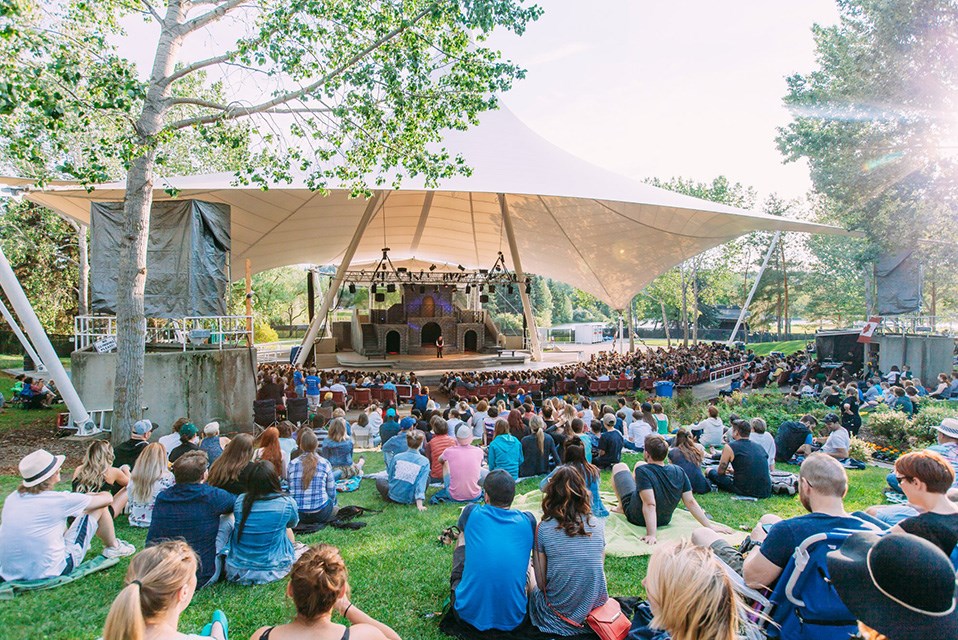 A Shakespeare fan, you say? We've got just the thing. Edmonton's Freewill Shakespeare Festival takes place through June and July in Hawrelak Park. This year, they're bringing back A Midsummer Night's Dream and presenting Measure for Measure for the first time. Shows will run, rain or shine, in the enchanting Heritage Amphitheatre. Grab your tickets and buckle up for an unforgettable performance in the park.
Wainwright Stampede and Rodeo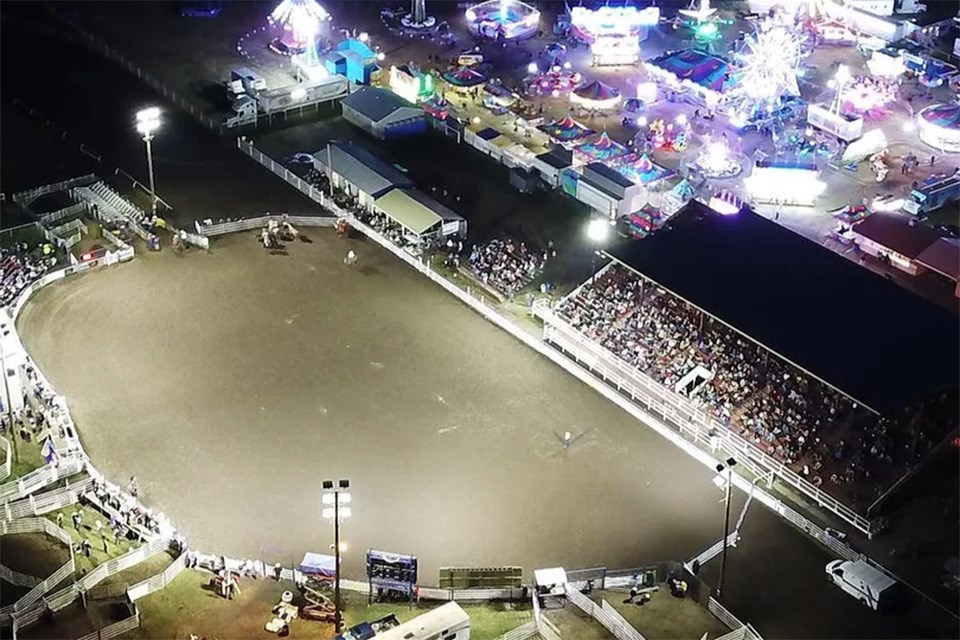 We are Albertan, after all, so you know we love a good rodeo. The Wainwright Stampede and Rodeo will be taking place from June 24 to 26 at the Wainwright Rodeo Grounds. Join a lively crowd to watch bull riding, barrel racing, saddle bronc riding, steer wrestling, team roping, and down roping. There's a massive midway with rides and food, family activities, a rodeo dance, and much more. This is one of Canada's five largest Pro Rodeos, so you better believe it will be next-level. Saddle up; it's going to be a wild weekend.
Explore Alberta's Indigenous Cultural Centres
June 21 is National Indigenous Peoples Day in Canada, and tons of events are happening around the country. That being said, there are countless unique cultural and historical sites where you can go and celebrate year-round. Pencil in a visit to one of Alberta's Indigenous cultural centres this weekend so you can learn and connect with Indigenous history and culture.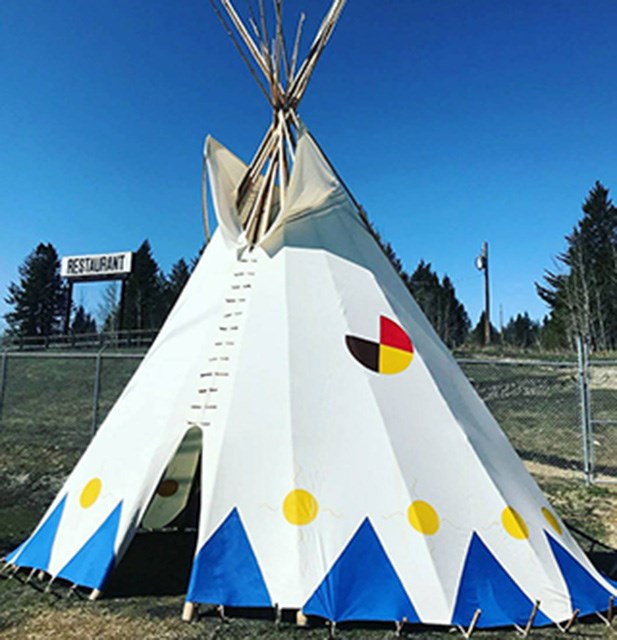 Britanny Burr is a freelance writer and a contributor to Great West Media. This story was written for the 2022 Hot Summer Guide advertising feature. It is not written by and does not necessarily reflect the views of the editorial staff.