When in doubt, ask another camper for advice or assistance.
Friendly and Helpful
There are so many instances where an extra set of hands could be helpful when you are camping in your RV. Often, other RV campers will jump up to offer assistance whenever they notice someone in need. It is quite common for RVers to help each other out with flushing tanks and parking the unit perfectly in the campsite.
In seasonal RV parks, many RVers help each other make their sites comfortable for the season. People will pitch in to build decks and plant flowerpots to make the spaces as welcoming as possible. The atmosphere in an RV park is much like living near friendly and helpful neighbours that you have known for years.
RV Clubs
Many people also enjoy the friendly helpfulness they find by joining RV clubs. RV Canada has a list of some of the most popular RV Clubs in the country. Some of the benefits of joining an established club include access to camping and retail discounts, fuel savings and professional roadside assistance discounts.
There is much more to RV clubs than the savings, though. They also bring together groups of like-minded RVers who enjoy meeting up at campgrounds for fun experiences together.
Groups like Good Sam's and Explorer RV Club offer members access to a community of people who enjoy the RV lifestyle. The Alberta chapter of the Good Sam's has over 10,000 members across the province and holds an annual RV rally as well as organized camping trips throughout the summer. Many lasting friendships are made through membership in an RV club.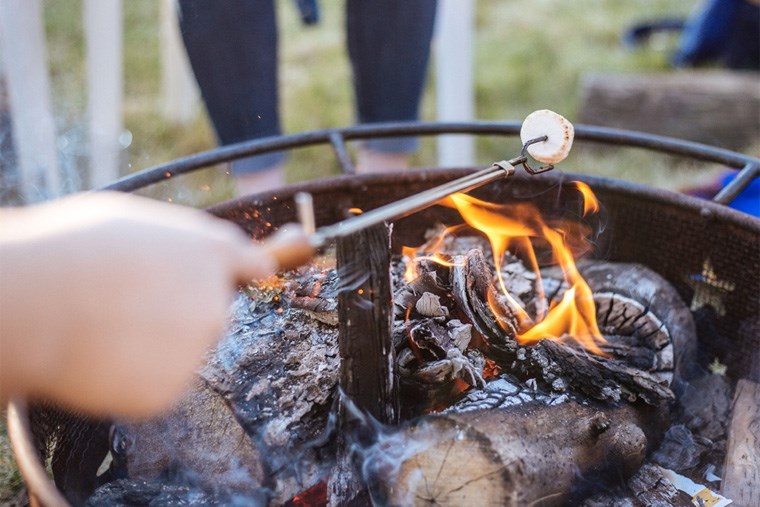 Shared Passion
Though people who love to camp in their RVs come from all backgrounds and walks of life, they all share a certain passion for the outdoors and exploring. It is important to be able to rely on others, especially when camping in the wilderness.
Everyone who has been camping knows that unforeseen circumstances can interfere in a great trip. Selflessly helping others out of jams is part of the RV lifestyle. When you venture out to camp around our beautiful province, you can expect to encounter many friendly RVers who are happy to help out.
This story is brought to you by Great West Media Content Studio. It is not written by and does not necessarily reflect the views of the editorial staff.