PLAMONDON - Social media posts are being shared across the region for a planned candle-light vigil on Dec. 3 to raise awareness in the search for a missing 54- year-old Plamondon woman.
Rose Simonelis was last seen on Oct. 5 of this year. A Lac La Biche RCMP news release about her disappearance was issued to media on Oct. 9, and published in the Lakelandtoday.ca news pages. The regional news website reports page views of more than 170,000 over the last month.
Those who know Rose have organized the Dec. 3 vigil to draw more attention to her disappearance.
"Family and Friends are very worried about her," notes the social media posting announcing the vigil.
Anyone wishing to take part in the candle-light vigil is asked to meet in the St. Isidore Church parking lot on Dec. 3 by 7 p.m.
Organizers included a tip-sheet in the social media notice to inform residents how they can help in the search for the missing woman.
Checking out-buildings, sharing the notice, taking part in the vigil, uploading Rose's photo to their phones, donating to the Crime Stoppers organization, and reporting even the smallest details they can share, are all part of the notice.
"You never know what info might help," notes the posting.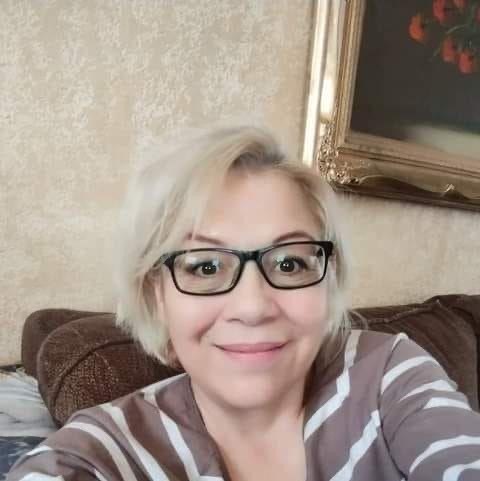 Rose Simonelis is described as 54 years of age, with a fair complexion, blond hair and brown eyes. Rose is five-foot, one inch tall, and weighs approximately 160 pounds.
Lac La Biche RCMP would like to hear from anyone with information about Rose's whereabouts. Anyone with information can contact the Lac La Biche RCMP detachment at 780-404-2500 or your local police. If you wish to remain anonymous, you can contact Crime Stoppers at 1-800-222-8477 (TIPS).