Hearing loud buzzing and seeing swarming bees is usually a signal to flee. But suited up like spacemen and comforted by Rob Wicker's expert handling, the five members of the Cardinal-Patenaude family are all calm as they tour the hives at Christy Creek Honey, in Lac La Biche region.
In a day filled with adventure, from bike rides by the beach to a visit to the Lac La Biche Farmers' Market, watching the kids up close with the bees is especially poignant for Danielle Cardinal.
"I felt a sense of calmness," she said after the buzzing encounter. "Seeing my kids, knowing they were happy and learning something new, I was just living in the moment."
Hit the road and #TakeItToTheLake this summer. ZenSeekers has more to get you there; it's all right here
We sometimes need reminding to step back, relax and live in the moment. Here are a few tips for living the sweet life in Lac La Biche this summer.
Hit the beaches and trails
It's as easy as showing up at Aniwye Adventures, with its central location on the beach at McArthur Park. Cycling routes connect in every direction, stretching to the Lac La Biche Mission one way, and Sir Winston Churchill Provincial Park on the other. Rent a bike, or grab a kayak or paddleboard and hit the water.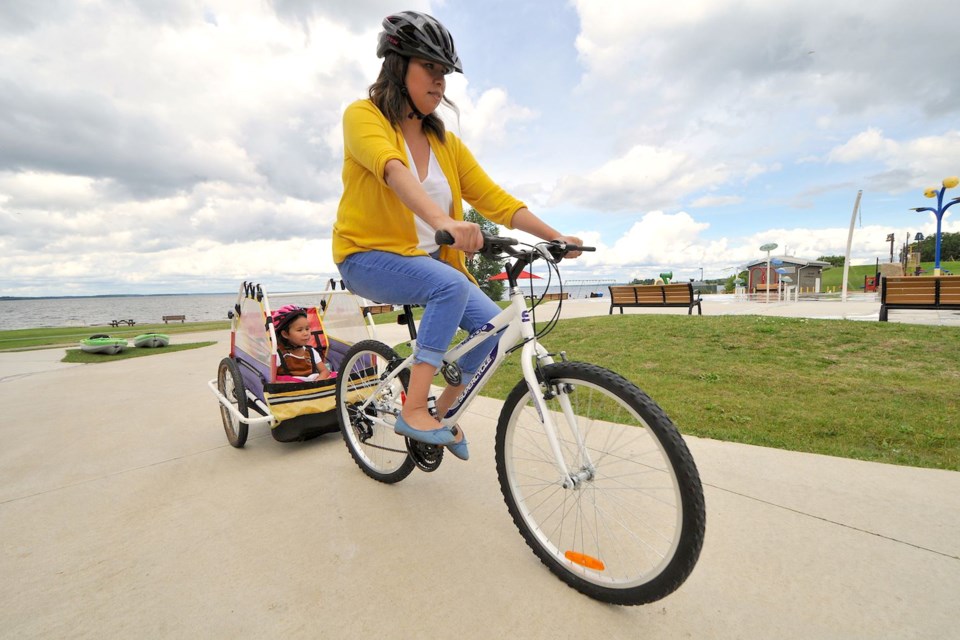 Get stocked up at the farmer's market
The Lac La Biche Farmer's Market is one of Cardinal's regular weekly stops. The market is open Fridays from 3 - 6 pm, making it a great option to stock up for a weekend of regional adventure.
Make a pit stop at The Mill Bakery for treats
Lac La Biche's food truck serves up hot, salty, soft pretzels and cold drinks that go down way too easily, but then, as Cardinal pointed out, there are times you have to just live in the moment.
Top it all off with some honey
Wildflower meadows, rope swings, old log buildings and lots of greenery set the stage at Christy Creek Honey, but the best part is touring the hives and sitting down to long tables set with berries, tea, home-baked scones and the freshest honey you'll taste.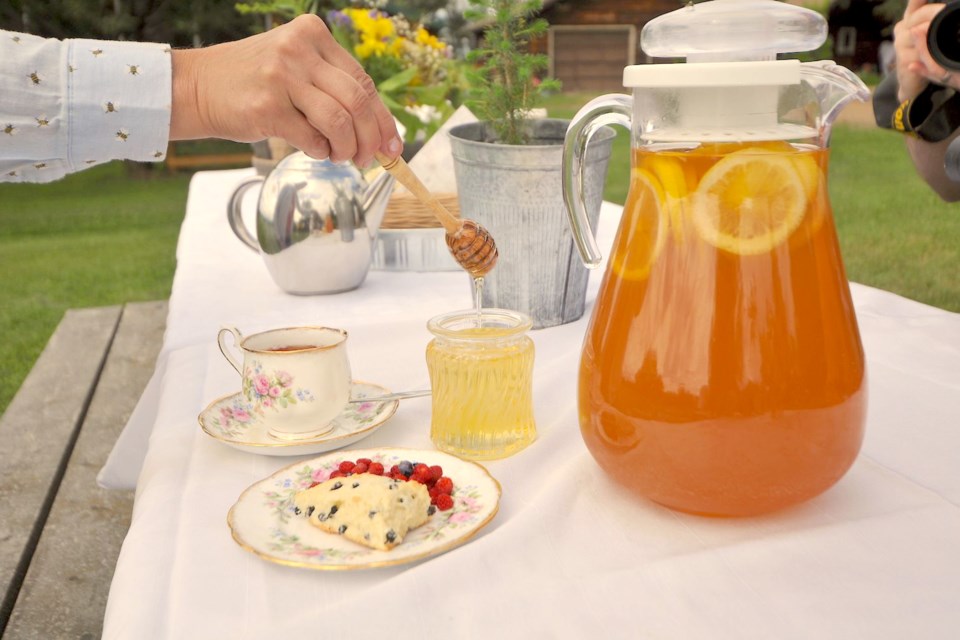 Get out and find some space this summer; this is your invite to #TakeItToTheLake. Please share this story and for more ways to explore the area go to ZenSeekers.com.
For more on the region please check out Lac La Biche's tourism page on Facebook https://www.facebook.com/LLBtourism/
Parkland Motel is located on the lakeside in Lac La Biche and makes a great option for accommodations when you #TakeItToTheLake. Check it out and see why they come recommended.