If you absolutely love the outdoors then the Natural Resources Technology program at Portage College is for you.
Rae Boisvert is an instructor in the Natural Resources Technology program.
"This college program is unique as we spend a lot of time in the field. The instructors follow a particular learning model: we teach the concept, then we show the concept and then we let the students apply and practice those concepts," Boisvert said. "We spend the mornings in the classroom and the afternoons in the lab or out in the field."
The program combines opportunities to learn from experience in the field with academic coursework in the classroom.
"We are also fortunate that we have easy access to the beautiful Boreal forest where the students focus their time," Boisvert said. "The Boreal forest is the world's largest land biome, spans eight countries and is one of the largest intact forests left on this Earth. Our students are lucky to be able to spend their time in nature, connecting with the land, and learning fundamental skills that will carry them throughout their career in the natural resources sector."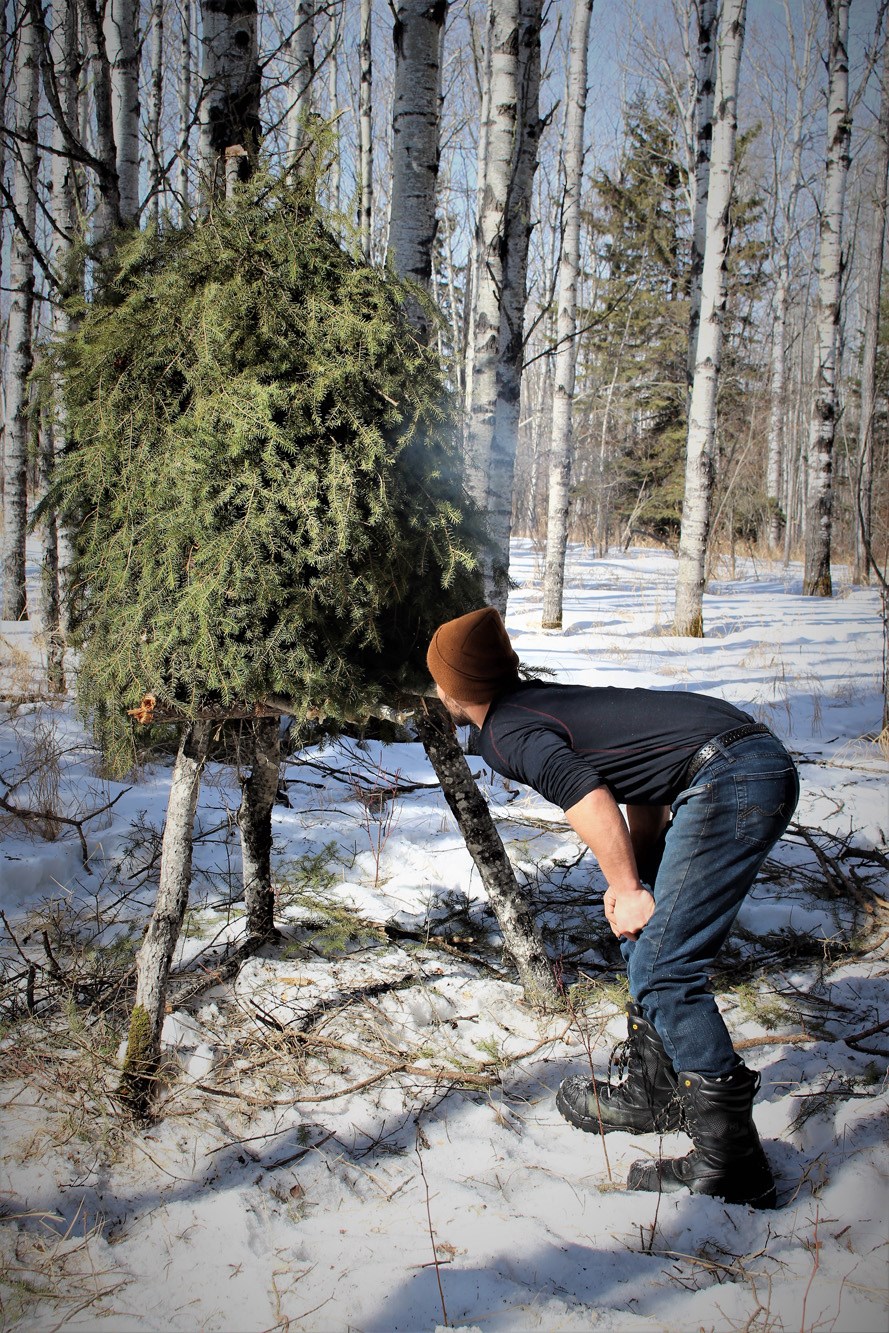 The program places emphasis on learning through experience. Graduates will find employment with governmental agencies and private industries in the oil and gas and forestry sectors.
"Portage College has its own greenhouse and a dedicated outdoor classroom where we practice many field based skills," Boisvert said.
Duties range from pre-site assessments, dealing with environmental issues during disturbance, reclamation activities, vegetation reestablishment and facility monitoring.
Job opportunities for graduates include:
Bird and wildlife service's technician
Environmental field technician
Field plant surveyor
Field technician - ambient air quality
Fisheries technician
Forestry
GIS/GPS technologist
Intermediate field biologist/technician
Intermediate/junior water resources engineer
Junior air quality scientist
Junior aquatics environmental technician
Weed inspector or invasive weed monitoring
Of the recent Natural Resources Technology grads who responded to a survey two years after completing the program, 100 per cent were working, 67 per cent were in training-related jobs and 25 per cent were pursuing further education.
One of those graduates is Josh Scott. Scott is currently employed with Worley Canada Services, and is a Environmental Technician.
"I took the course because I like being outdoors and I am an avid hunter," Scott said. "I really enjoy being out in nature."
Scott says he was taught skills in, hydrogeology, soil management and forestry.
"You're a Jack of all trades once you take this course," Scott said. "If you like nature this course is for you."
Graduates of the program will possess the ability needed to succeed as technicians and officers in natural resource and environmental management careers including wildlife, forestry, marine and freshwater fisheries, planning, water resources, environmental protection, parks, land claim resource management, oil and gas, and mining.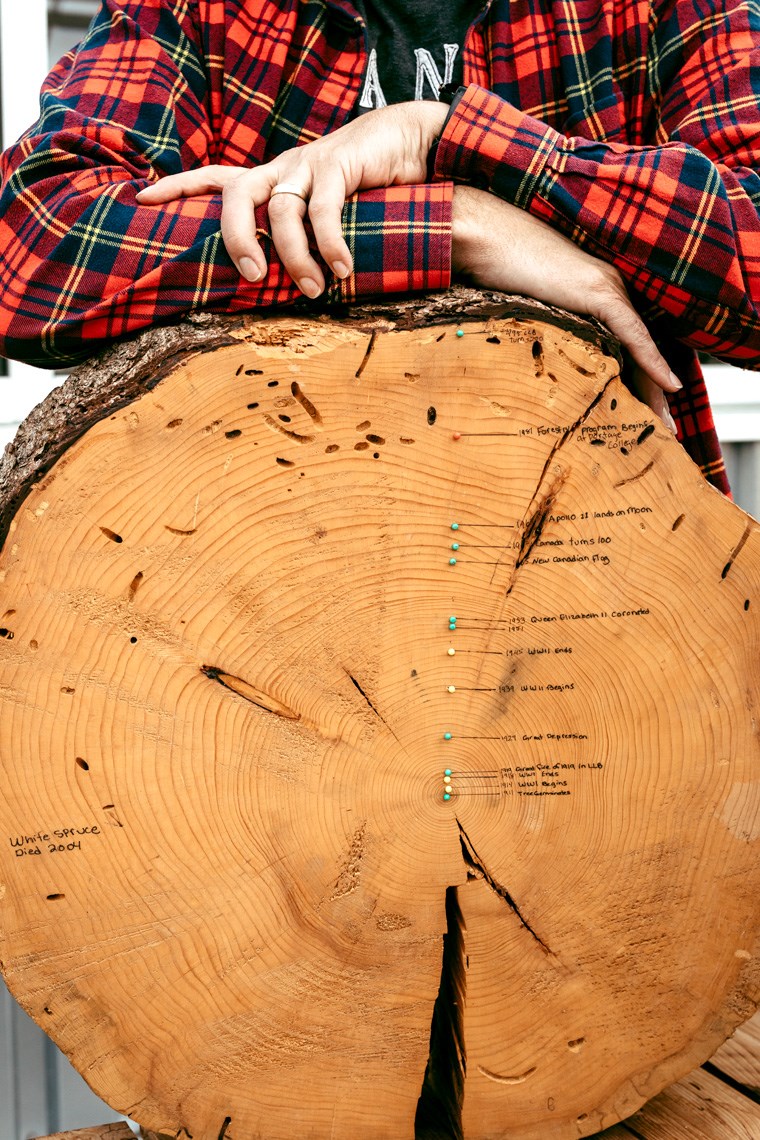 "The program is really streamlined with hands-on experience," Scott said. "You learn in a classroom setting but then they actually take you out in the field and you get first-hand experience of what you're studying."
With campus locations in communities that are in and around Alberta's northeastern boreal forest, Portage offers students and graduates great opportunities for local learning and local employment. Scott says many of his practical classes were held at local lakes, along area trails or in forest settings within minutes of the school classroom. The availability of local resources helped make the learning easier, he said.
"I can identify trees, plants, wildlife and many other things located in nature," Scott said. "This program has changed my life."
Portage College is currently taking applications for next year's Natural Resources Technology program at this time.
For more information visit portagecollege.ca/Programs/Environmental-Studies/Natural-Resources-Technology